Our office hours are 9:00 AM – 5:00 PM Monday to Friday. We are located at:
#204 – 6840 King George Blvd.
Surrey, BC V3W 4Z9
Phone: (604) 593-2714
Fax:     (604) 593-1268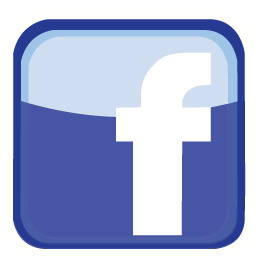 Visit us on Facebook or connect with Niki or Pete on LinkedIn to get important updates.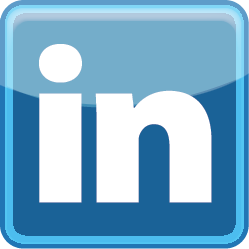 Have a question not addressed on this site? Use the form below to contact us and we will respond within one business day!